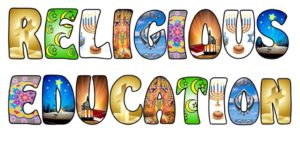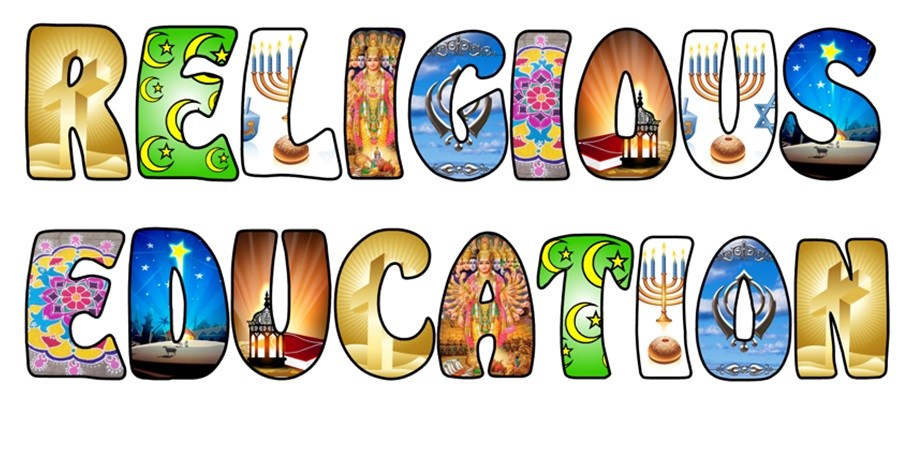 It is the mission of the St. Maximilian Kolbe Parish Religious Education Program to instruct the children and adults of this parish
in the teachings and traditions of the Roman Catholic Church so that we may live our faith and follow in the footsteps of Jesus.
VACATION BIBLE SCHOOL
AUGUST 1-5, 2022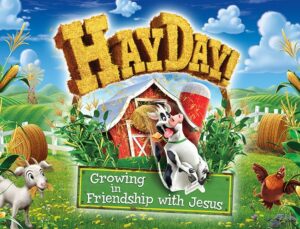 Join us at this summer's Vacation Bible School from August 1-5 at The Lyceum. This year's theme is HAYDAY: "Growing in Friendship with Jesus," an epic farm adventure that engages the whole herd! At HAYDAY, VBS kids will be up to their elbows in farming fun as they explore one simple Bible truth: Jesus loves us! Each day at HAYDAY VBS, kids travel through field-tested
rotations that reinforce relevant Bible points and immerse kids in new adventures. To register, click on the link below to download the form. Please return the form to 19 Electric Ave., Thomaston, CT 06787.
Calling all volunteers! Vacation Bible School needs you! This is ideal for teens in need of volunteer or community service hours. There is a need for: crew leaders, acting, singing, food prep, and more! Email joanne@stmkp.org, for more info.
Lucy Santopietro, DRE, Thomaston  lucy-dre@stmkp.org
Joanne Auburn, DRE, Terryville        joanne-dre@stmkp.org