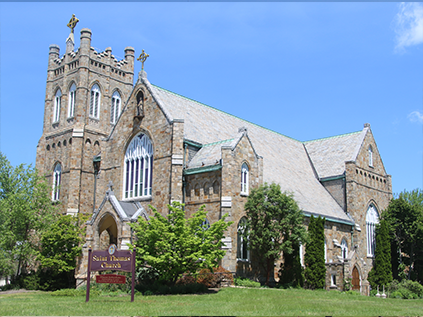 On December 24, 1868 incorporation papers were signed for the new parish and in 1871 the first resident Pastor, Father Eugene Gaffney was appointed.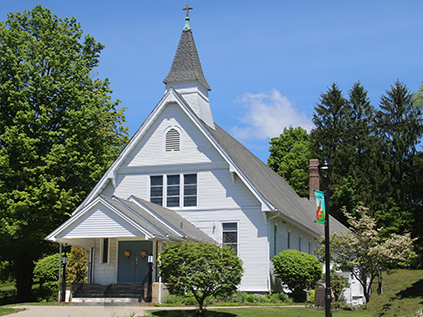 At the Eagle Street home of Philip Ryan, Father Michael O'Neil of Waterbury offered the first Mass in Terryville in early 1848.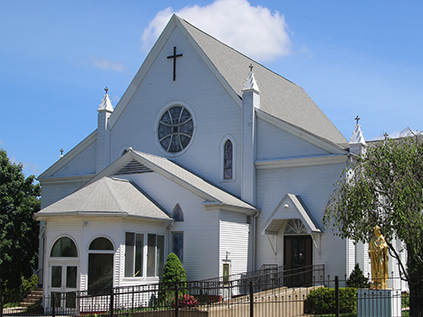 Polish Immigrants in Terryville increased sharply in number between 1891 and 1900. At first, the immigrants worshiped at Immaculate Conception.
How to Report an Incident of Sexual Abuse to the Archdiocese of Hartford? Click Here