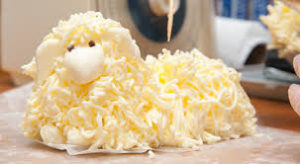 The Women's Guild are taking orders for their Easter Butter Lambs at $8.50 each through April 1st. Please call Flo Lemieux at 860 589 7108 or you may text your order to 203 704 7443. Please include your name, the amount needed and a call back number. Pick up will be on April 1 from 1-3:00 PM at The Lyceum.
Volunteers are needed and welcome to join the ladies of the Women's Guild in making the Butter Lambs on Friday, March 31st beginning at 9:30 AM at The Lyceum.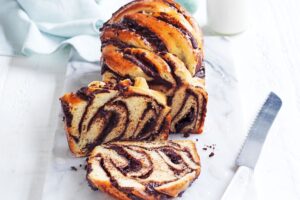 The Rosary Society is accepting orders for raisin Babka Bread at $7/loaf. To place your order, please call Linda at 860 583 9183 by March 31st. All Babka orders, as well as final pierogi orders, can be picked up on Saturday, April 1st at a time and place to be announced.