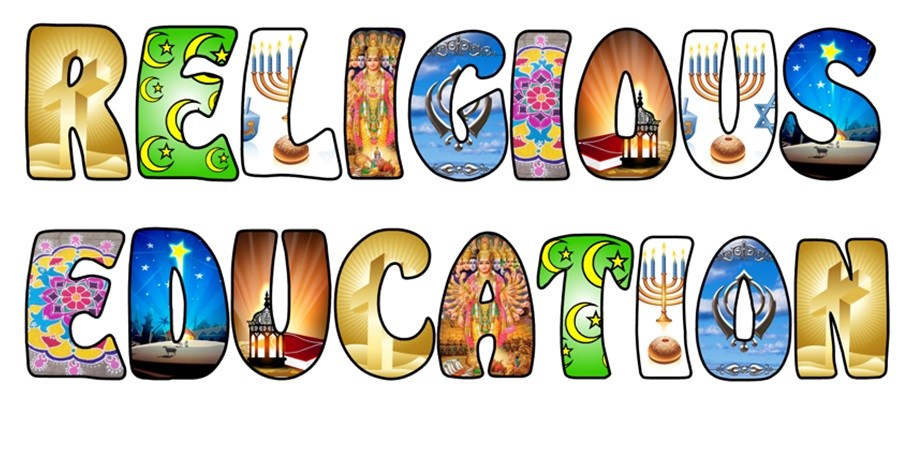 We welcome all families to join our 5th grade class at the next Family Mass on Sunday, February 23rd at 10 AM at St. Thomas Church.
The First Communion class will be working on a "Birthday Bag" service project as they continue to prepare to receive the sacrament. They would appreciate donations of cake mix, frosting, aluminum cake pans, gender neutral gifts, birthday candles, small vegetable oil, and birthday gift bags. The Birthday Bags will be donated to the Plymouth Community Food Pantry for distribution to their clients. All donations may be brought to Mass and placed in the donation boxes located in the vestibules. Thank you for your support!
The Terryville Religious Education Program is in need of catechists. Please prayerfully consider becoming a catechist. We provide you with the tools you need to succeed. The only requirements are a love of our faith, a willingness to pass that love along to the youth of our parish, and a one-time Safe Environment training class. Please email joanne-dre@stmkp.org to sign-up.