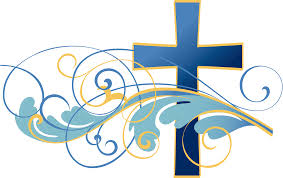 Please be aware that there have been fraudulent emails going around that look like they are from Father Crowley. Please do not respond to these emails. Father Crowley does not send out emails asking for help, money or gift cards. If you do get one of these fraudulent emails, please call the office as they are being investigated.
During this Flu Season at St. Maximilian Kolbe Parish, we will refrain from shaking hands and/or hugging at the Sign of Peace. A simple nod of the head or wave of the hand accompanying the words of peace should be sufficient. We will resume our normal practices when the Flu season is over. Thank you for your cooperation.
During the winter months, if Thomaston or Plymouth schools are cancelled or delayed due to inclement weather, daily Mass will not be held. Please listen to WTIC AM, WTIC FM, or watch channel 3, 4, or 8 for cancellation announcements.