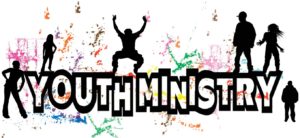 All teens are welcome to join Youth Ministry at our upcoming events/service projects:
Christmas Party: Sunday, December 8th from 6-8 PM in St. Casimir's Church Hall.
Movie Night: "Unplanned": Sunday, January 5th from 6-8 PM at St. Casimir's Church Hall. (All ages welcome).
For questions or to sign-up, please contact confirmation.stmkp@gmail.com or 860 506 6092
Youth Ministry accepts donations of redeemable bottles and cans throughout the year. Any donations can be dropped off in the shed at St. Casimir Church. Thank you for your continued support of our parish youth programs.