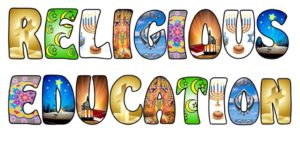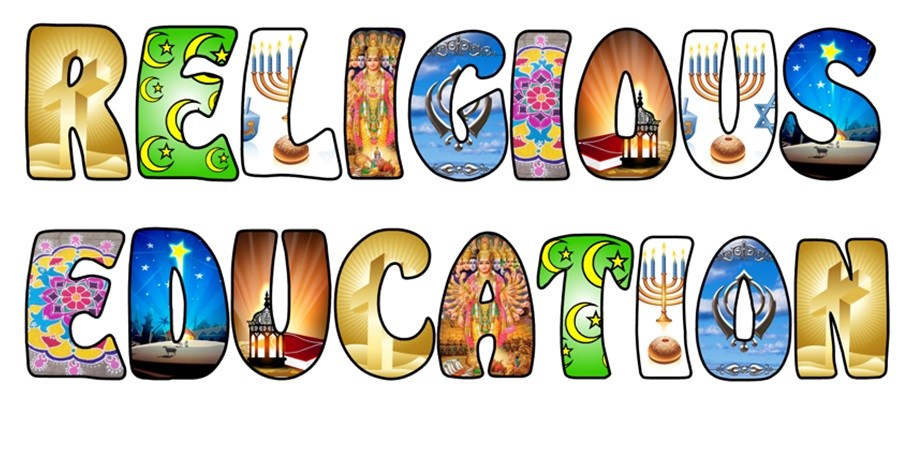 The next Confirmation Program Meeting will be on Sunday, December 8th from 5-8 PM in St. Casimir's Church Hall.
All are welcome to our next Family Masses on Sunday, December 15th. Join our 7th grade students at 10 AM at St. Thomas Church or our 6th grade students at 11:15 at Immaculate Conception Church.
In the upcoming winter months, please listen to WTIC AM, WTIC FM, or watch channel 3, 4, or 8 for cancellation announcements.