Christmas Wreath Sale
The Knights of Columbus, Terryville Council, are now taking orders for their Annual Christmas Wreath Sale. These fragrant, 12-inch balsam fir wreaths come adorned with a red ribbon, are ready for hanging and will last through Christmas and beyond! The wreaths are priced at $12 each. To place your order, please call Jerry at 860 584 2952, Ray at 860 582 8251 or Everett at 860 589 3705. Orders will be taken through Thanksgiving Day.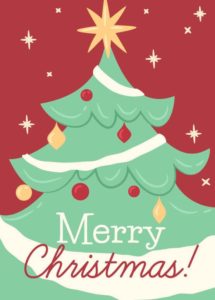 Keep "Christ" in Christmas Card Sale
The Knights of Columbus, Terryville Council, will offer beautiful, quality, religious Christmas Cards for sale. A sample display will be set up in the church vestibule for you to view. Members will distribute order forms at Masses this weekend and for the next two weekends. Please take the form with you, fill it out, and return it by Sunday, November 17th by placing it in the box located in the Vestibule. Orders will be available for pick-up and payment at the parish office by Monday, November 25th. Thank you for your support.