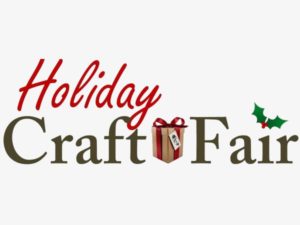 The St. Casimir Women's Guild and Rosary Society will host the Annual STMKP Craft and Food Fair on Saturday, November 2nd from 10 AM – 4 PM at The Lyceum. Pierogi, golabki (stuffed cabbage) and soups may be purchased for take out. Prices are $10/dozen pierogi, golabki will be sold in packages of 2/$5 or 6/$15. Lunch will be served throughout the day and includes hot dogs, Kelly dogs, sauerkraut, pierogi, golabki, and soup. Local craft vendors will display various items for your holiday purchases.
Vendors: Please call the parish office at 860 283 5817, if you are a vendor interested in signing-up for the Craft/Food Fair. .
Golabki Workshop: A golabki workshop will be held on Thursday, October 31st at The Lyceum from 8 AM – 3 PM for sale at the Craft/Food fair. Golabki-making trainees are welcome as the goal is to keep this specialty item available in future years.