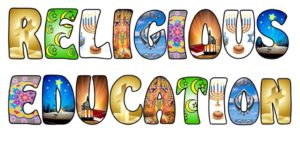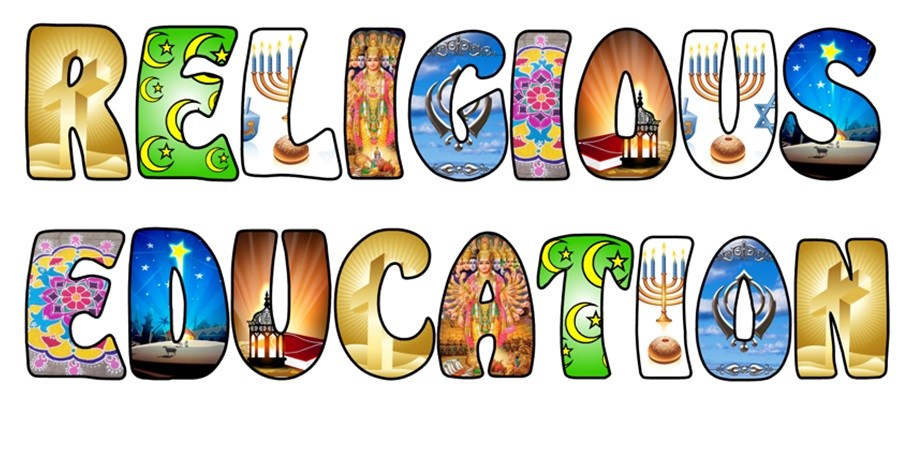 All children are welcome to the last Jump4Jesus Mass (Children's Liturgy) for the 2018/19 school year on Sunday, June 2nd at 9:30 AM at St. Casimir Church.
We welcome all our families and parishioners to join our 9th grade class on Ascension Sunday, June 2nd at 10:45 AM at Immaculate Conception Church for our last Family Mass for the 2018/19 school year.
Join us at this summer's Vacation Bible School for "ROAR: Life is Wild, God is Good," an epic African adventure that engages the whole herd! At ROAR, kids explore God's goodness and celebrate a ferocious faith that powers them through this wild life. Each day at ROAR VBS, kids travel through field-tested rotations that reinforce relevant Bible Points and immerse kids in new adventure. ROAR will be held from August 5 – 9 from 8:30 a.m. – 12:00 p.m. at The Lyceum. To register, please call the Parish office at 860 283 5817 or email joanne@stmkp.org.
Love to make arts and crafts? Sing or play an instrument? Good at organizing/paperwork? Can prepare/assemble sack lunches and snacks? Enjoy assisting teachers? We need you for Vacation Bible School! Interested? Please call 860 283 5817 or email Joanne at joanne@stmkp.org