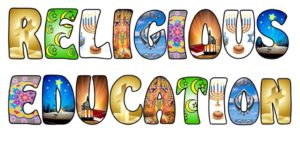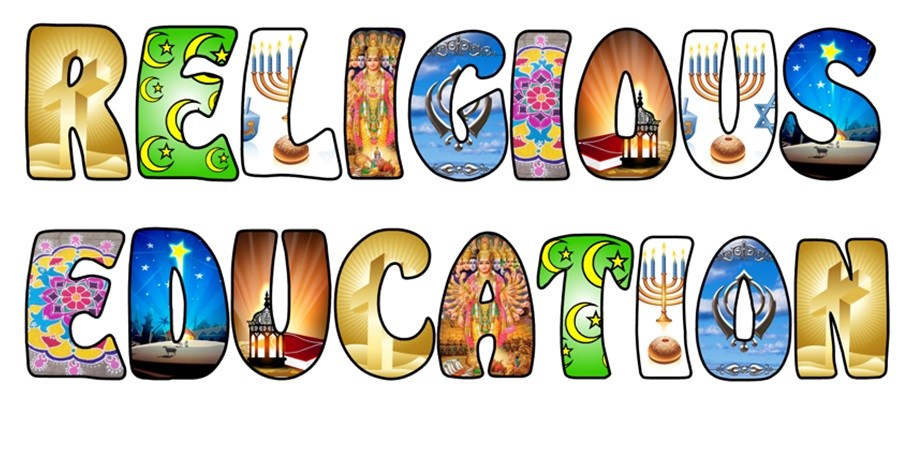 We invite all our parish families to the next Family Masses, first with our second grade students on Sunday, March 24th at  9:30 AM at St. Casimir Church and also on Sunday, March 31st, at 10 AM at St. Thomas Church.
Our First Communion students will celebrate the Sacrament of First Reconciliation on Sunday, March 24 at 2 PM at St. Thomas Church. A Pasta Dinner reception will follow in St. Thomas' Church Hall for the students and their families.
The next Confirmation Program Meeting will be held on Sunday, March 24, from 5:30-8:30 PM in St. Casimir's Church Hall.
Do you know a young adult? You can sign them up to receive cards prepared by our Confirmation students. Please submit their full name and mailing address to StmkpMail@gmail.com. Our Easter mailing will go out in time for Holy Week.
The First Communion class held a service project fundraiser selling Munson's Chocolates for the non-profit group Educated Canines Assisting with Disabilities (ECAD) in Torrington. Barbara Hayward visited both campuses and demonstrated how their service dogs help many people with all types of special needs. With the support of all our students from both campuses we raised just over $1,400! Father Crowley and the First Communion students presented the check to Ms. Hayward at their retreat this past Sunday. Thank you to all who supported our fundraiser!