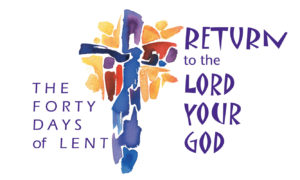 Fasting, almsgiving and prayer are three traditional disciplines by which the church observes Lent from Ash Wednesday until the evening Mass of Holy Thursday, when the Paschal Triduum begins. All of the faithful and catechumens are called to practice these traditions.
Catholics, ages 14 and older, are called to abstain from meat on Ash Wednesday and on all Fridays in Lent. The rule does not apply when health or ability to work would be seriously impacted.
In addition to abstaining from meat on Ash Wednesday and Fridays, Catholics 18 –59 are to fast on Ash Wednesday and Good Friday.
On fasting days, one full meal is allowed. Two other meals, sufficient to maintain strength, may be taken according to individual needs but together they should both equal another full meal. Eating between meals is not permitted but liquids are allowed.