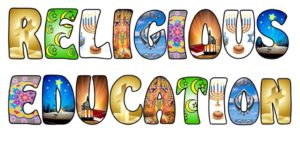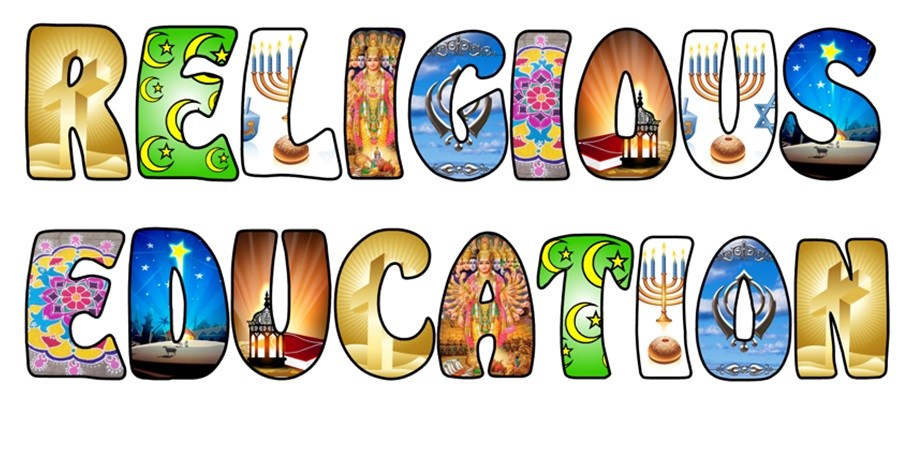 There will be NO Religious Education Classes on Sunday, 2/17 at the Thomaston & Terryville campuses, in observance of President's Day.
All families are welcome to our next Family Mass, prepared by the students in grade seven, on Sunday, 2/24 at 10:45 AM at Immaculate Conception Church.
The next Confirmation Program Meeting will be held on Sunday, 2/24, from 5:30-8:30 PM in St. Casimir's Church Hall.